SEO Agency - Get More Visitors from Google & Bing
Bringing visitors to your site is not just about reaching a number. It is about bringing the right audience into your business and convincing them that your products or ideas are better than your competitors.
You cannot be seen nor heard without first being found, and with all the white noise on search results, it is your responsibility to make sure your site ranks above others'.
An Overview of onlineKarma's SEO Marketing Services
Your company will be given a report that identifies any technical issues and opportunities for your website growth. We will run an SEO test and mainly look out for: Accessibility (how easily search engines and users can find your pages based on metatags, robots, url structure and errors, and general site performance), Indexability (how many of your crawlable pages are also indexed, and if they're not indexed, we discover why), On-Page Ranking Factors (to look for optimization opportunities), Off-Page Ranking Factors (popularity, trustability, etc), and a Competitive Analysis (identifying and making the most of your competitors' weaknesses.
Keyword Research and Analysis
Your website should be created with the highest converting, niche keywords (not only broad search terms, which may bring you traffic that does not convert to sales), making your online efforts highly effective.
We analyse and then track the ranking of these words over a yearly period to understand your audience's long-term behavior. These top keywords will become the backbone of your content, reinforcing your efforts with each new product listing, blog post, or general text published on your site.
 
Based on your audit, you will receive suggestions and implement the best measures to maximize your site and get the best results. This can be anything from reviewing the build of your CMS, Metadata and Content Optimization Review & Indexing, rewriting text, design analysis for best UX (User Experience), rewriting markup code, linking (we only use the most sustainable methods, offering long-term results), and more, depending on your unique business goals.
We optimise your website for the best User Experience (UX) a technical level. This means we take care of all the stuff you'd never think to: creating the right amount of headers with the right keywords, looking at all metadata (meta keywords, etc), writing SEO friendly alternative texts, page titles, redirecting any pages that need it, and the rest of the tedious stuff no one wants to do ;)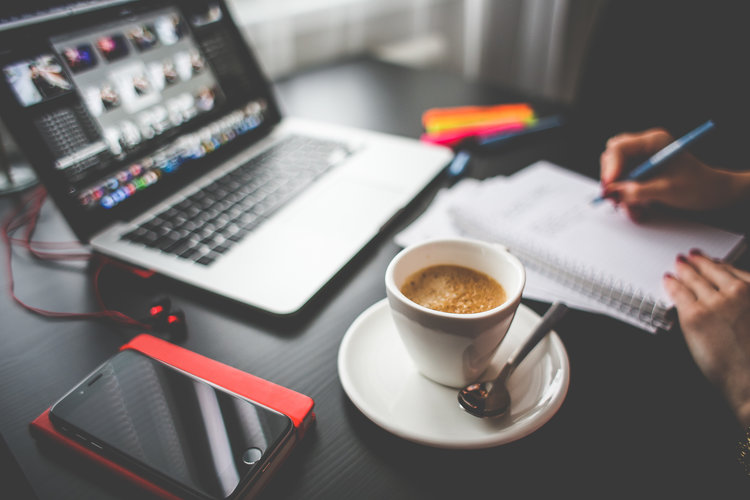 Get off on the right foot! Without website optimization that allows search engines to read your content in an optimized manner and providing top notch user experience to visitors, you are throwing your efforts down the drain. Depending on the structure of the site, the know-how of your website admin, and the nature of your business, we develop sites built on Wordpress, Squarespace, Jimdo, Wix and many other popular platforms.
 
Run a Free SEO Check:
Instantly check, at no cost, how well your website is optimized for Google, Bing & Co. Enter your URL, a word that relates to your organisation (keyword) and the email where we should send you the report.