Are you interested in being present social media, but don't know how? Our social media agency is here to the rescue!
One of the biggest obstacles that everyday companies face these days is a strong social media presence that is aligned with their brand and also effective at achieving marketing goals. onlineKarma can make sure that you're meeting your targets while also getting the most ROI from your social media adverts.
There are plenty of reasons to hire a social media managing agency for your brand remain active social media platforms like Facebook, Instagram and others, but the best one is that: Social media management is what we do best. So you can focus on what you do best.
We can take parts (or all) of your social media over, from:
Creating posts that are aligned with your brand and values

Defining target groups so your efforts are not wasted

Controlling campaigns that are objective focused with specific KPIs

Creating Ads that convert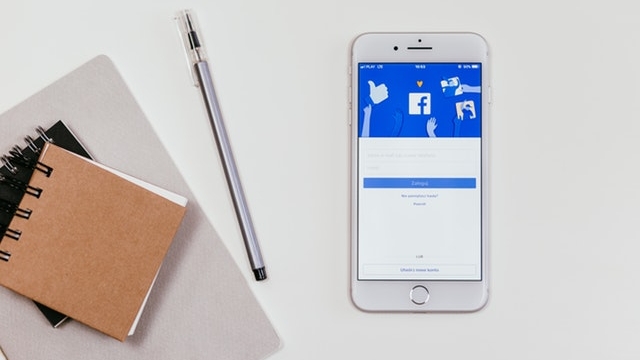 If you're struggling to get the most out of your Facebook page, you're not alone. It is not easy to build your facebook audience and keep them interested while running your company. onlineKarma's goal is to make sure you get what you need, and we make sure of this by continually learning, using the latest in Facebook ad technology, and making sure our efforts are constantly aligned with your goals.
If you're looking to outsource your Facebook ads, we know how to bring you results by delivering them to the most targeted audience most likely to convert, so you don't waste a dime.
So many hashtags, so little time. Instagram's rapid rise growth continues, having reached 1 billion last June, meaning that for many industries, content marketers cannot ignore it to get exposure and build their fan base.
Whether your are launching a new product that you want to get noticed, are interested in increasing app downloads, or simply promoting an event, Instagram ads are a great way to get your audience's attention. onlineKarma understands which metrics to look for depending on your business goals so that you don't waste time (and money!) in the wrong places.
LinkedIn Marketing Agency
LinkedIn is well positioned the largest business networking website in the world, providing valuable resources for for any business that wants to position itself as an industry expert. We understand that LinkedIn is a tricky and sensitive platform. onlineKarma has the know-how and experience to help you use linkedIn to your business and get your point across to the right audience.
We can are experts at managing social media platforms to identify growth opportunities and create valuable, long lasting connections, and strengthen your brand by getting your company's voice heard far and wide.
Why reinvent the wheel? Influencers do one thing and one thing only: they persuade their followers through their such as blogs, vlogs or social media accounts.
The best way to get your product or service noticed is to get an influencer on board that is aligned with your product, be it for any of the social media platforms that may be relevant to your industry, and get your company noticed at a much faster rate than you can grow yourself.
We know the right people. Through our vast influencer network, onlineKarma is dedicated to gaining you visibility on the right social media platforms, and fast.
You cannot be seen nor heard without first being found, and with all the white noise on social media, it is your responsibility to make sure that your presence is noted. Marketing is the main thing a social media agency does. We know all the tricks inside and out so you can focus on what you do best!
Some of our Happy Clients: