Free SEO Website Checker
Do you get enough visitors and customers from Google?
Instantly check, at no cost, how well your website is optimized for Google, Bing & Co. Enter your URL and the email where we should send you the report.
Your report with important optimization tips is sent to you within 15 seconds.
SEO Marketing Done Right
Whether you're managing your own site or delegating your SEO services, don't forget these invaluable data: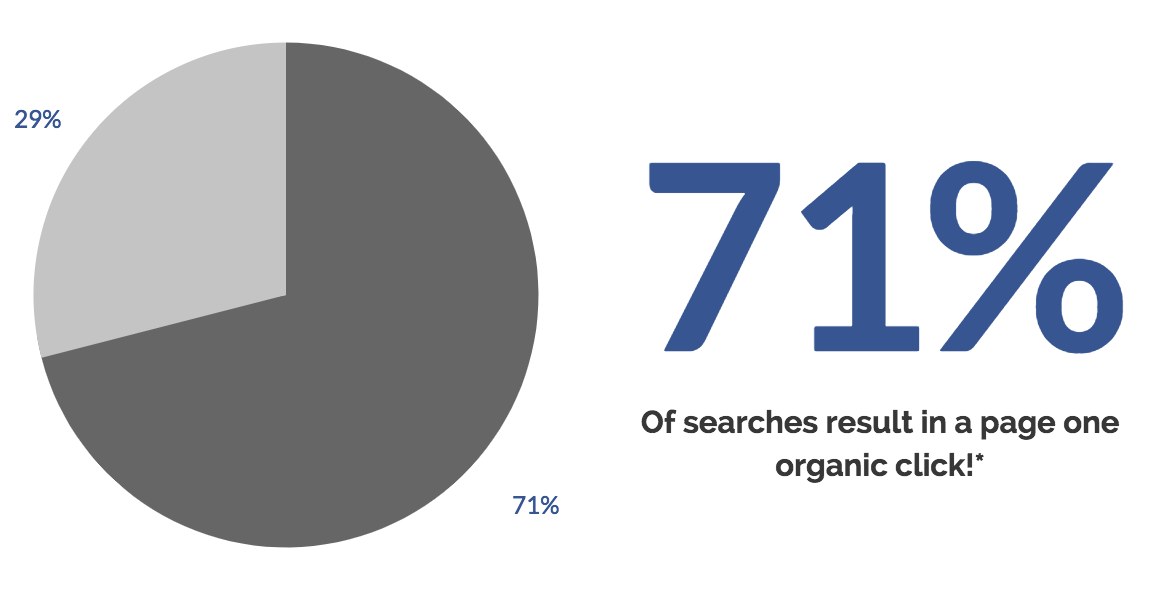 Ranking first on google Google results in 33% of Search Traffic. Read this report carefully to fix your website's mistakes.
Launching a Website?
Don't forget to follow these 6 simple tips to get off on the right foot!
Find out what you need to do to boost your page rank with the free seo tool above, and contact us if you'd like further help with anything from web development, keyword analysis, and seo in general.
Need a Bit of Clarity?
Get in touch with us for a digital marketing consultation, and we will help you find a solution tailored to your budget.