Online Marketing Agency - Solutions that Work for You.
We've been thriving and growing since 2009, and there's a reason for that. We want our clients to come back with a smile on their faces. A few outcomes of our projects:
How we can make sure your online presence grows: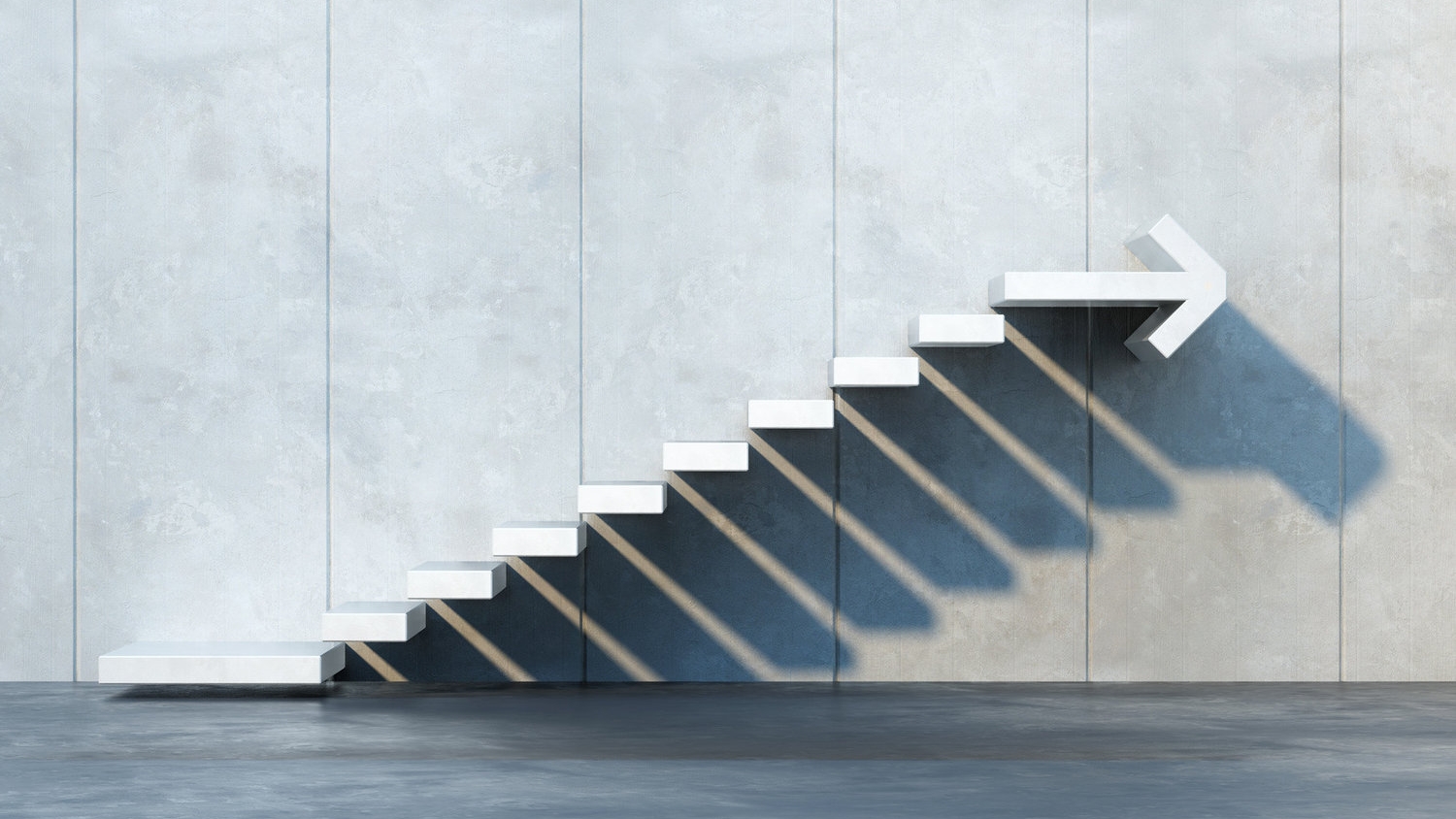 Improve Google Position and Click Through Rates - SEO in Barcelona and Basel
In order for your product or service to be successful online, you must first be found.
We know which SEO strategies deliver and which do not. We optimize your website and its contents so that you are among the top ranks. We prepare a detailed evaluation with the search terms that are most suitable for your company (SEO audit and keyword analysis).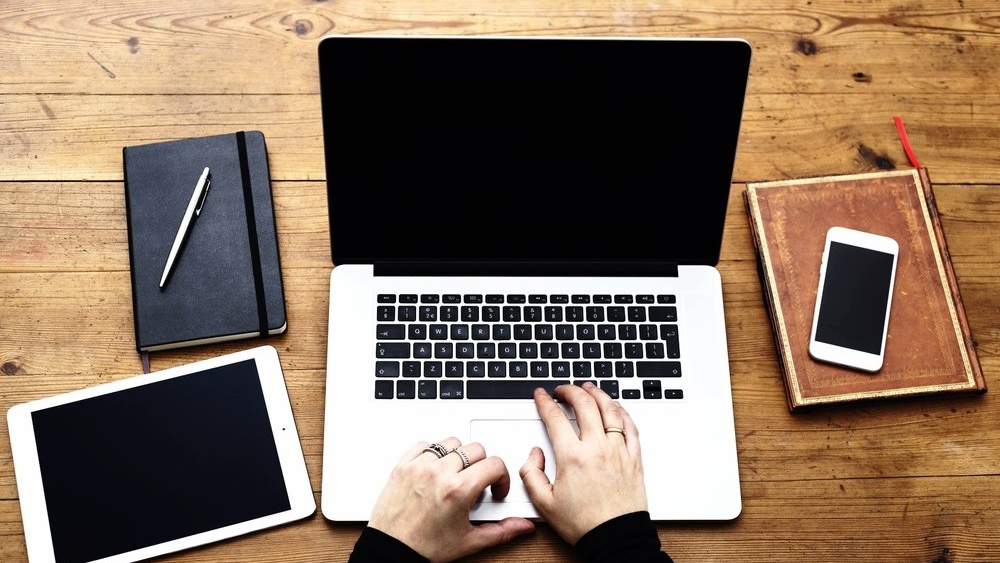 Web Design in Barcelona and Basel
onlineKarma keeps everything in mind, building websites with UX design (user experience) that are SEO friendly, modern and beautiful.
We develop and redesign websites with ux web design in mind, built on every popular platform. All our sites are optimized for all devices, desktop, tablet and mobile (+50% of web traffic is nowadays mobile) for a responsive web design.
We will create a website for your budget / requirements.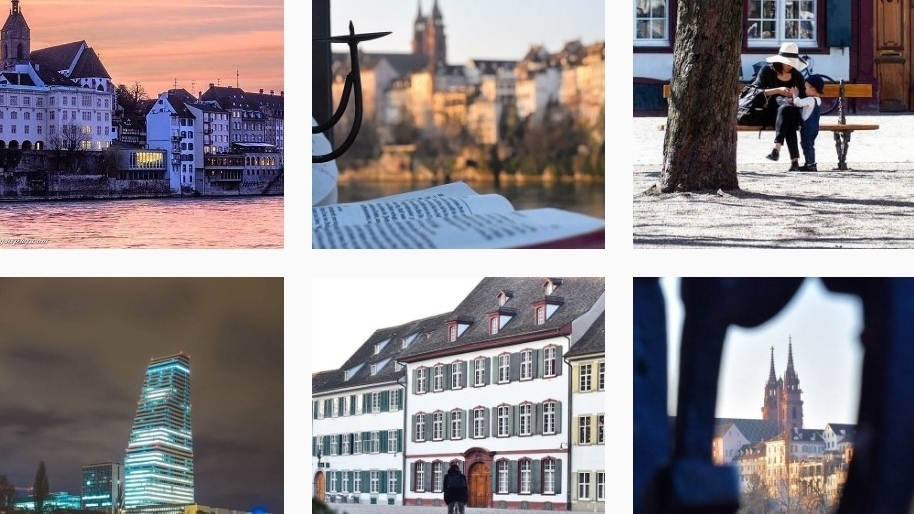 Online Ads: Google AdWords Facebook & Instagram
Complement your marketing strategy with search engine and social media advertising. We implement successful online marketing for SMEs and associations. We run Google AdWords, Bing, Facebook, and Instagram marketing effectively and with a high ROI.
Via our Instagram page baselswizz, we also offer targeted, regional influencer marketing. For social media advice, contact us.
Social Media Marketing & Strategy
Do you blog, use Facebook, Instagram, Twitter and Co? Our social media agency analyzes which social media is right for you, and how you should be using it. Each platform serves a different purpose and requires different monitoring.

We support Facebook and Twitter sites with over 30,000 subscribers. Our clients are happy with their growth. Our social media agency in Basel also has offices in Barcelona.
Digital Marketing KPIs: What should you be monitoring and how?
We show you the path towards an effective and goal-oriented online appearance, through targeted marketing actions.
Based on your goals and our expertise, we find the optimal online strategy tailored for you.
Not every SEO tool is created equal. Find out whether you should focus on email marketing, content marketing, blogging, social media, UX with website optimizations or more.
Contact us now for a non-binding / strategy consultation.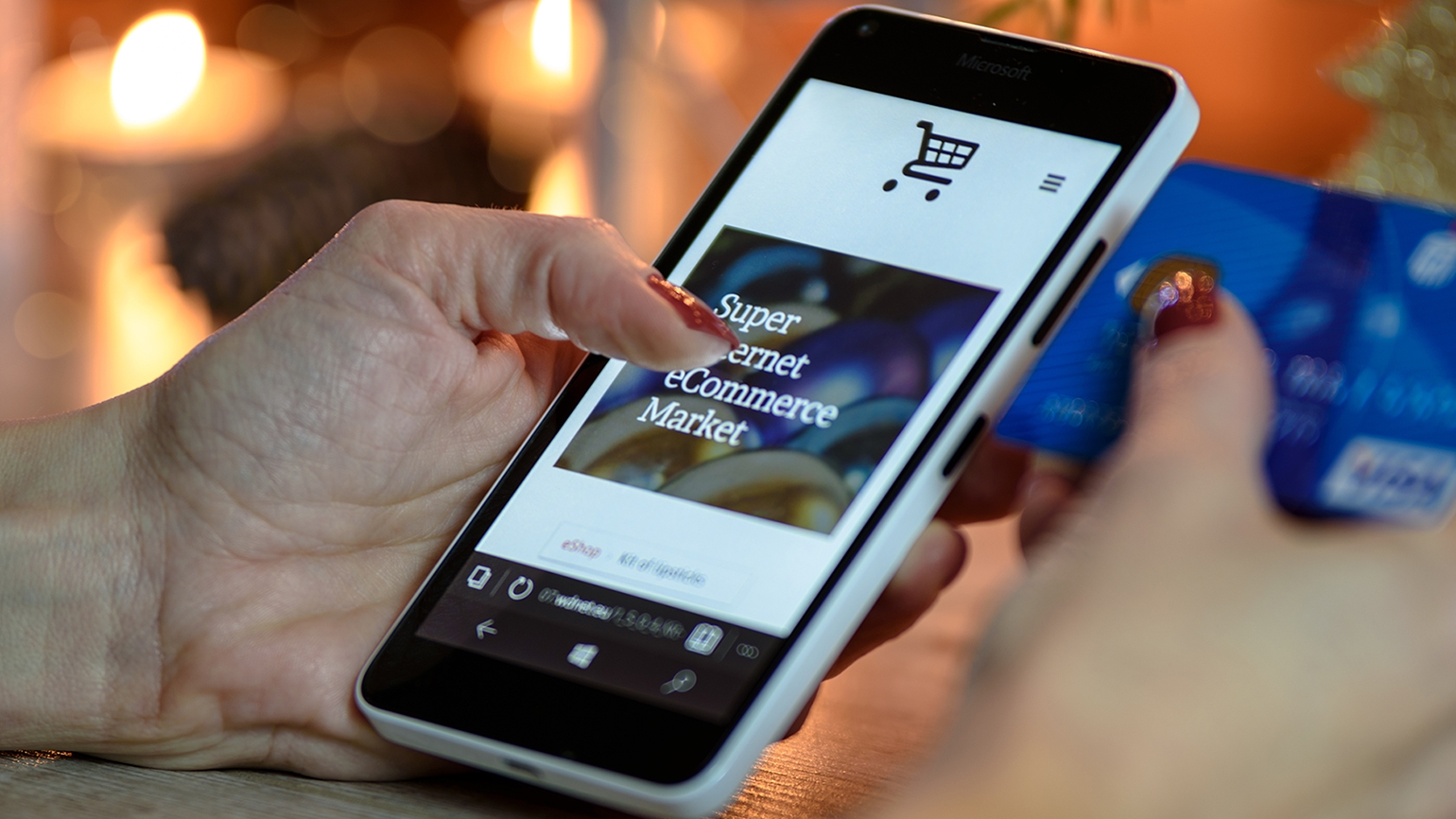 Landing Pages & Squeeze Pages
Not all visitors to your site have the same objective, so if you want to increase your conversion rate and generate leads, every landingpage has to be built with this in mind.

Sometimes you're looking to increase sales, whereas other times you're collecting email addresses. No matter how great your website design is, specific campaigns or goals will require landing or squeeze pages that get your users to easily take a specific action upon arriving at your site. To create the best landing pages, contact us.
Our Online Marketing Expertise
Social Media
Strategy

Campaigns

Management

Analysis & Monitoring
Google & Partners Optimization
Search Engine Optimization (SEO)

Conversion optimization
Web pages
Multilingual websites

Mobile, Tablet and Desktop optimized websites (fully responsive)

Online shops

Landing Pages

Squeeze Pages

Website optimization

User experience (UX) optimizations
Advertising
Google (AdWords) marketing strategy

Facebook

Instagram

Linkedin & Twitter
More online marketing
Email Marketing

Content Marketing

Blogging

Online strategy