Landing Pages - Microsites, squeeze pages, lead pages… what are they?
A landing page is a separate page within your website which has been created with design and intent to meet a specific objective. People will reach your site through many different places (organic search results, newsletters, ads) and therefore the page they land on must meet their expectations.
Our digital marketing agency can help you understand what you need and build landing pages, squeeze pages, and microsites that help you with your lead capture efforts, and enhance your social media, e-mail campaigns or search engine marketing campaigns.
To be effective, your landing pages should always designed and created with one business goal in mind per page. And if you need an entire website built or redesigned, as well as to drive traffic to your landing page, we can take care of this too ;)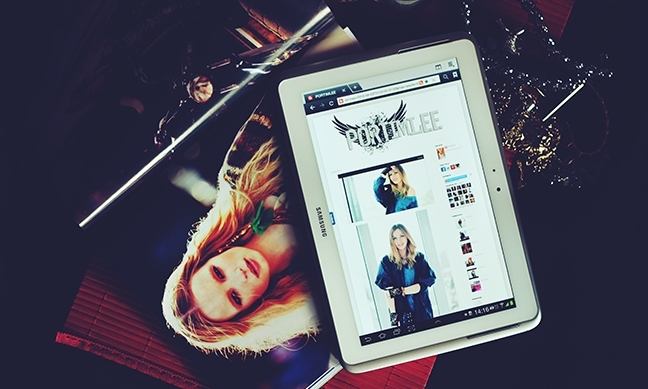 This can be anything from an optimized homepage, to a product detail page.
With the endless amount of options your consumers are faced with, comes a lower attention (and retention) rate. Therefore, when someone lands on your page, you need to seize the moment and keep them there!
A successful and informative product page ensures that your buyer has immediate access to the things she / he is looking to buy, with an easy call to action.
A squeeze page is created to solicit opt-in contact information like email addresses or phone numbers of a targeted audience. A landing page built and developed for this specific purpose allows visitors to easily sign up for your newsletters, special offers or cause. It is an essential first step in your sales funnel.
A properly designed squeeze page will take keyword research, ux design, and catchy copy into consideration. The capacity to opt in will be especially important once GDPR kicks into gear this year.
A microsite is an individual web page or a group of pages (sometimes referred to as a branded blog or also just called "landing page). Micro sites work outside of your company's main website and may have their own domain or subdomain.
These sites are often campaign based. By removing certain elements from the site (such as footers, main navigation, and other elements), a more focused experience is achieved. Less distractions = more conversions.
We build your microsites with a goal-oriented and analytical approach, to facilitate brand awareness and conversions.
Other Standalone Landing Pages
Let's face it, there is no one size fits all approach when it comes to marketing. Your may need a highly curated landing page to meet your specific needs.
For example, you may be looking for a viral landing page designed with great content that is super easily shareable, if you're a brand trying to create brand awareness. You may be promoting a limited time offer such as a contest or a holiday special deal. Or you may need a Click-through landing page, which allows visitors to be persuaded by our product before seeing (and being put off by) a "buy" button. Or you may need a specific wordpress langing page.
All our websites are optimized for every device, desktop, tablet and mobile, as these days+50% of web traffic is mobile, for a responsive web design.
You cannot be seen nor heard without first being found, and with all the white noise on search results, it is your responsibility to make sure your site ranks above others'.
Some of our Happy Clients: